Meet our leadership
Say hello to the leadership team at Calvary. Got questions for the leadership team? Contact us by clicking here.
Brian Loveless - Lead Pastor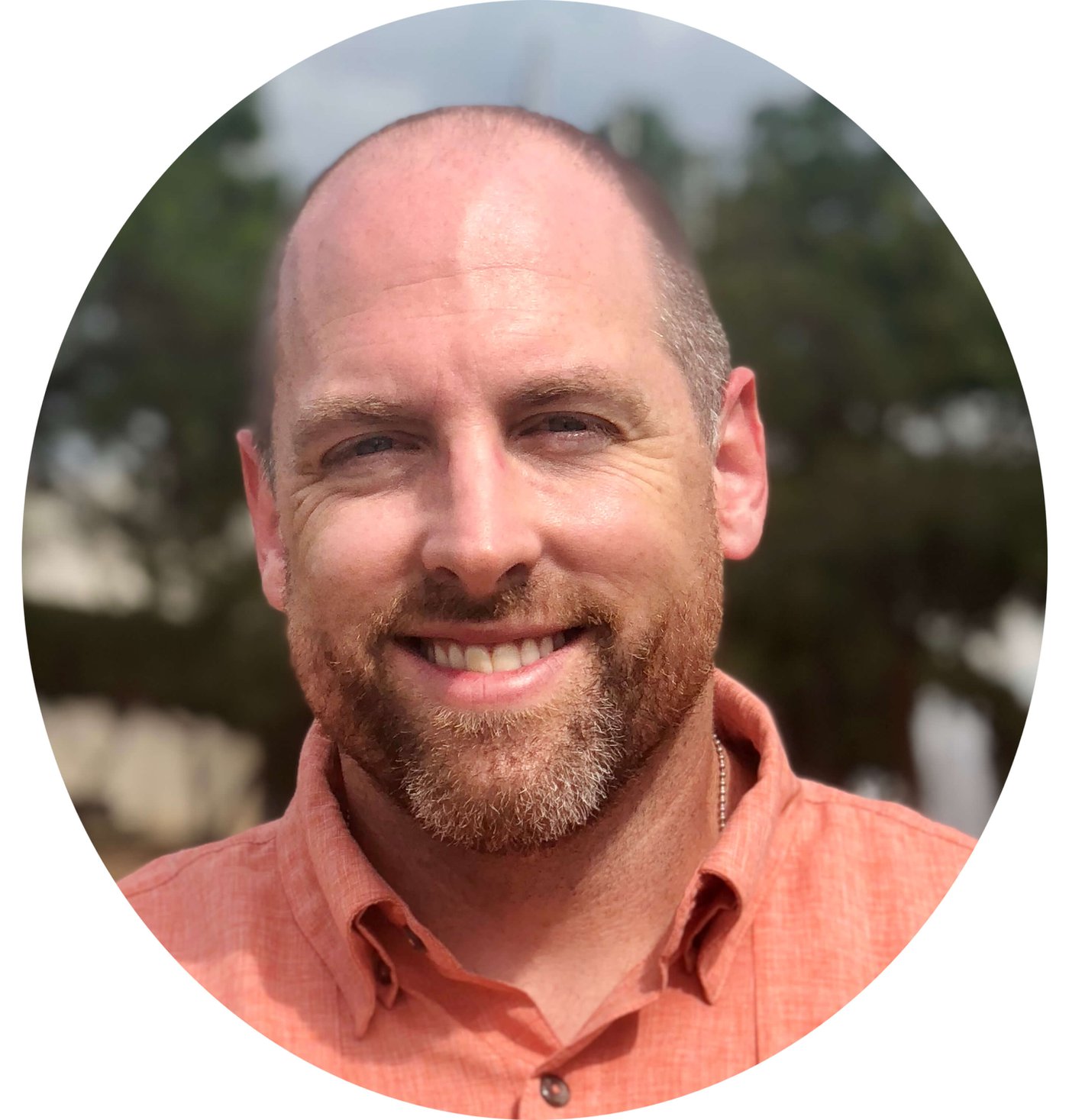 Brian Loveless, Jenny, and their two children, Aubree and Vance, have been with Calvary since November 2003. Brian loves camping and Dallas Cowboys football.
Brandon Hochstetler - Worship Pastor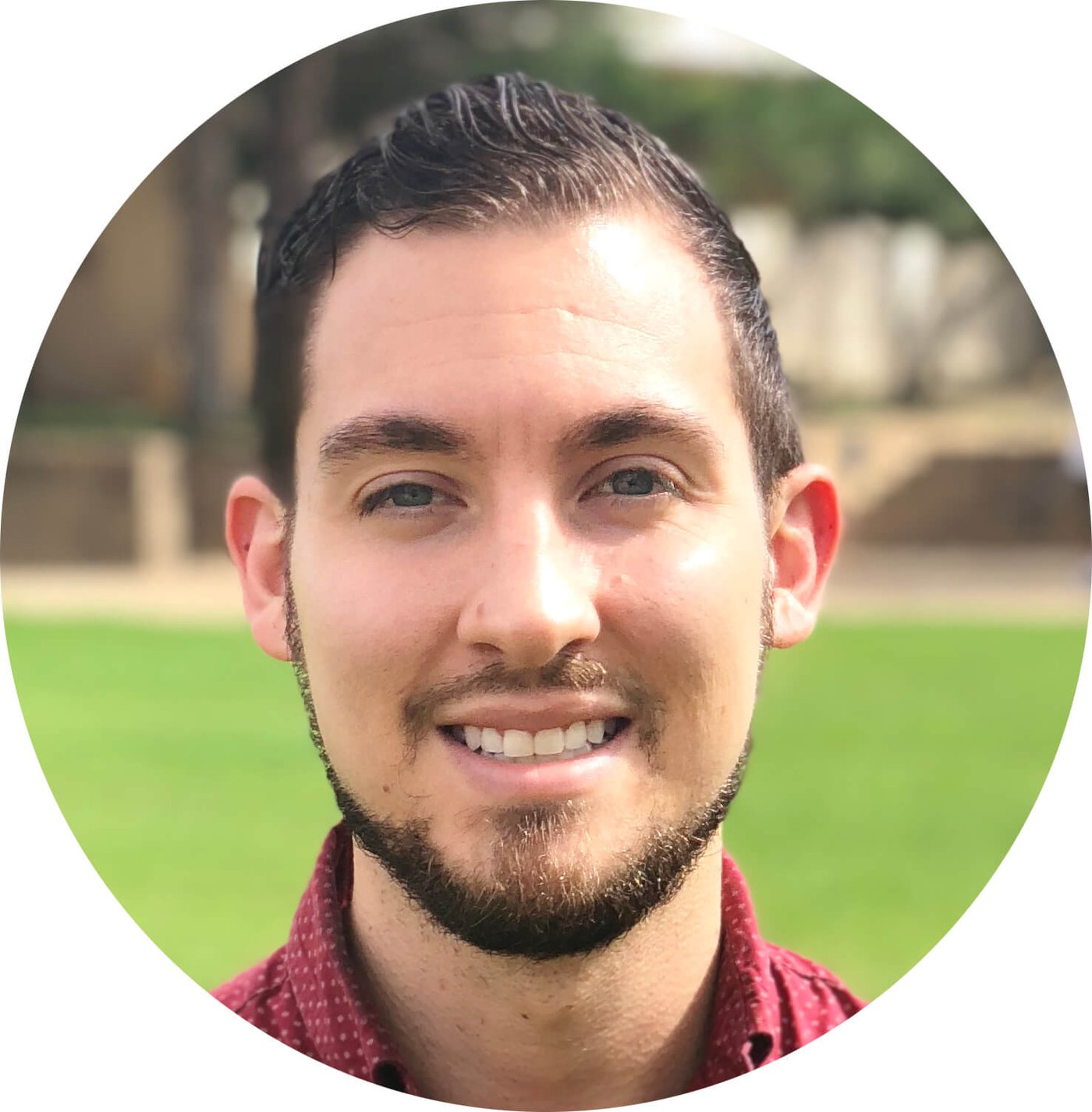 Brandon Hochstetler started at Calvary as our Worship Pastor in August 2013. Brandon is married to his wife, Kim, and has three girls, Brooklynne, Brynlee, Kennedy. He enjoys pour over coffee and Notre Dame football.
Josh and Morgan Moody- Kid's Directors
Josh and Morgan Moody joined the Calvary leadership team in 2018. They have been members of Calvary since 2015. Most of their time is spent taking care of their beautiful girls Paisley and Finley.
John Daugherty- Executive Pastor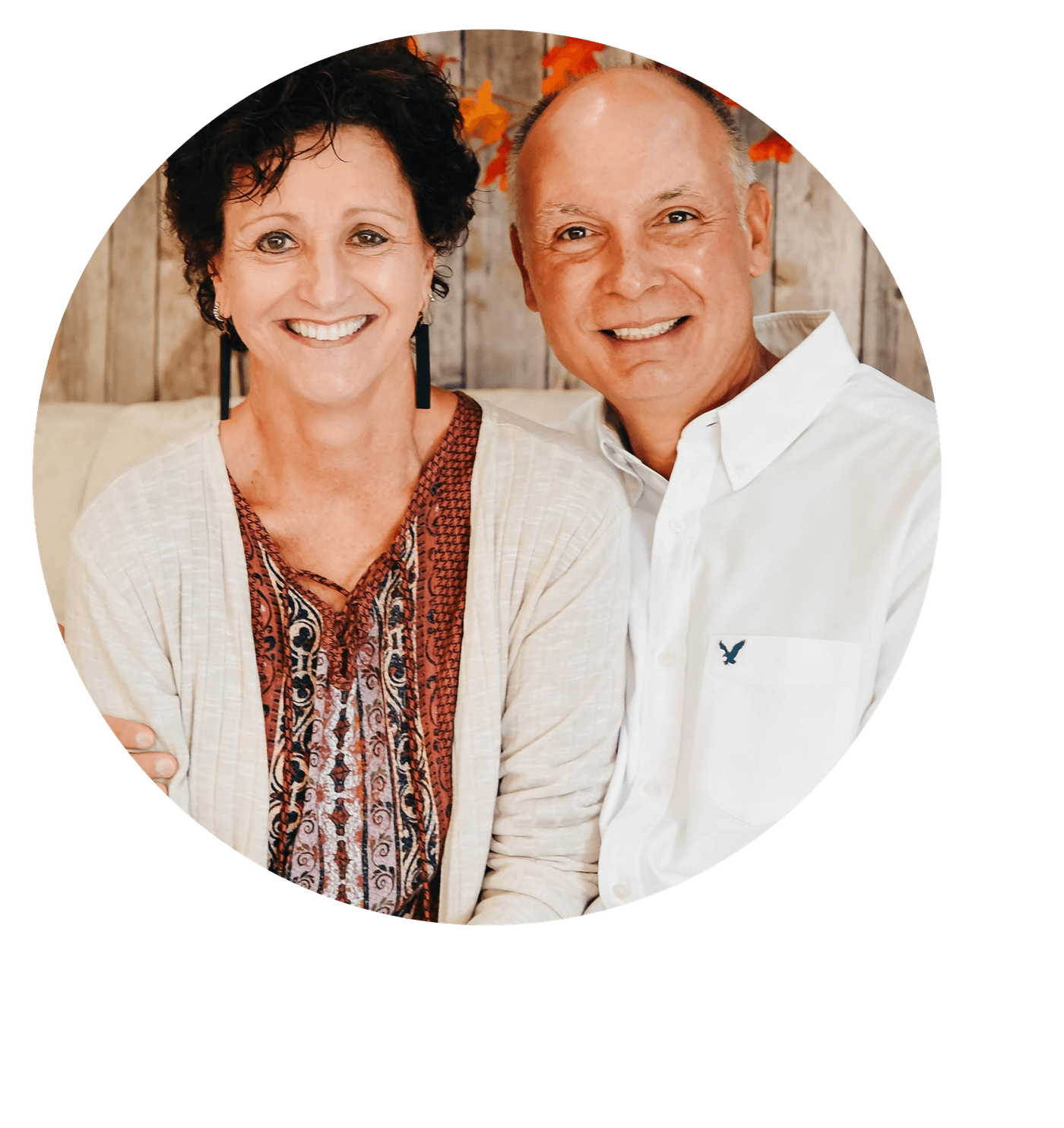 John Daugherty joined the church staff in 2016. John and his wife Janice have been lifelong member of Calvary. He enjoys the outdoors and spending time with his children and grandkids.
Charles and Melynn Bowen- Youth Directors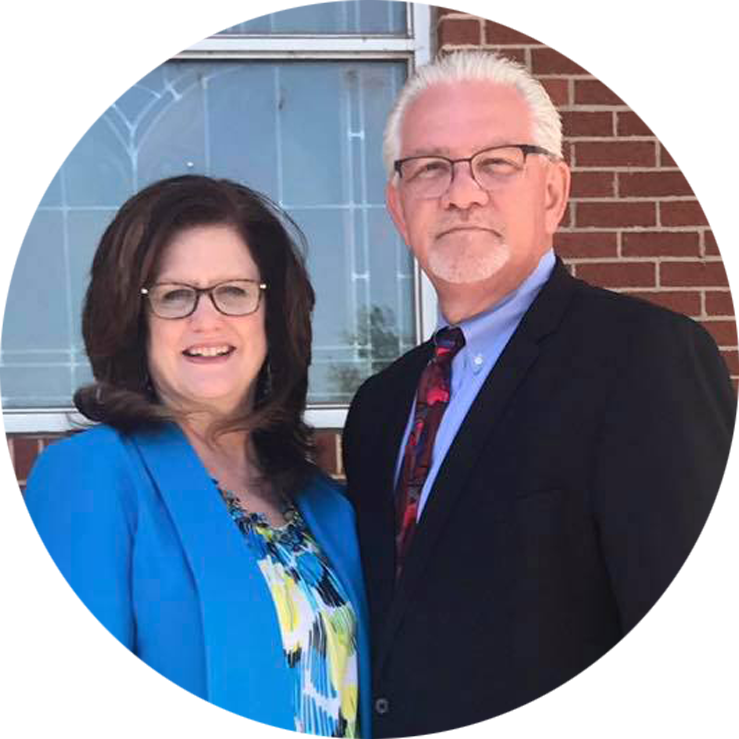 Charles and Melynn Bowen took over as youth directors in July 2018. They have been actively involved in our student ministry for many years and have a genuine love and passion for serving our students.
Kim Hochstetler - Nursery Director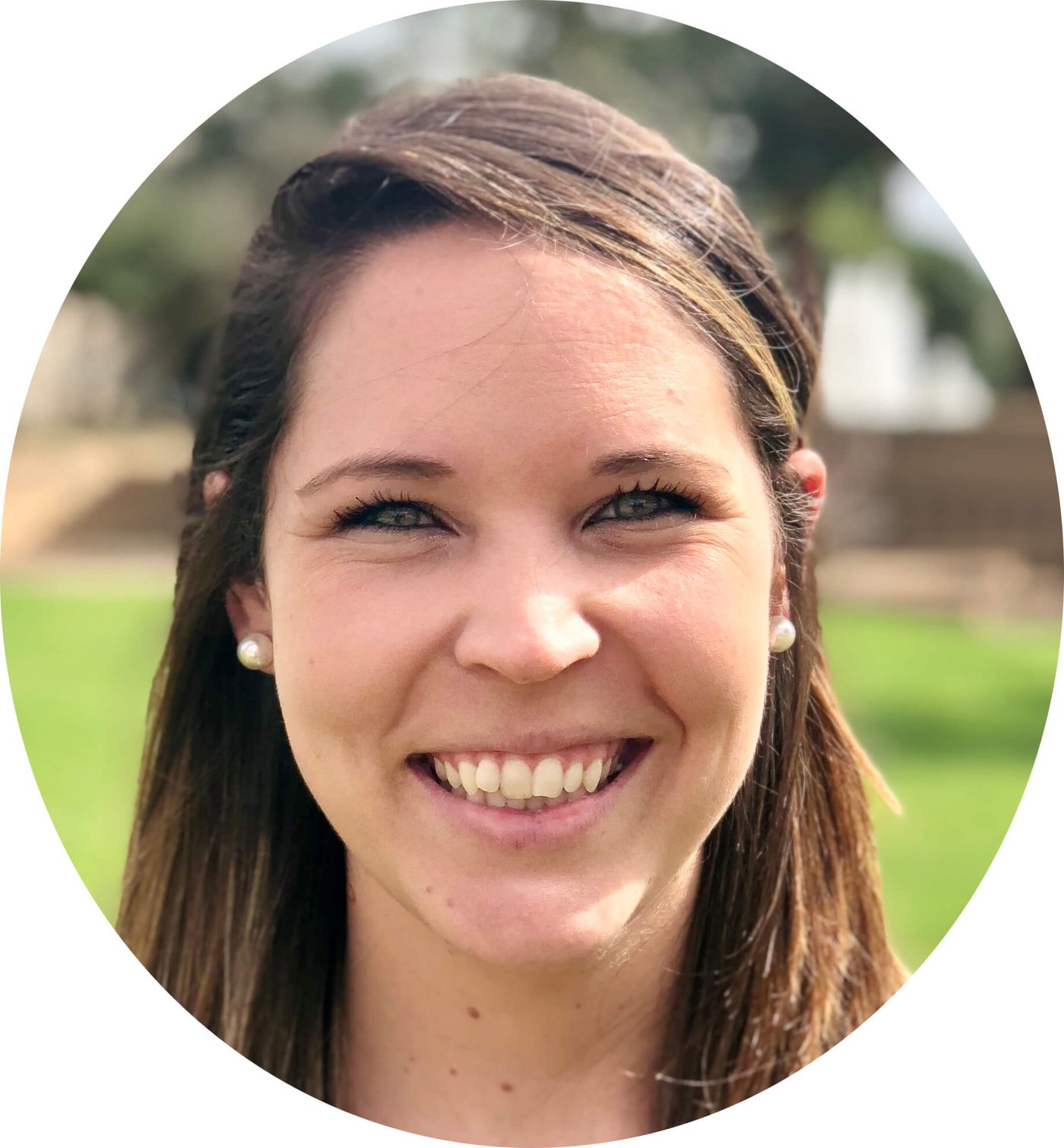 Kim Hochstetler took over as the Nursery Director in October 2017. She enjoys raising her girls at home and spending time with family and friends. She is also a former college cheerleader.
Dwana McGowen - Secretary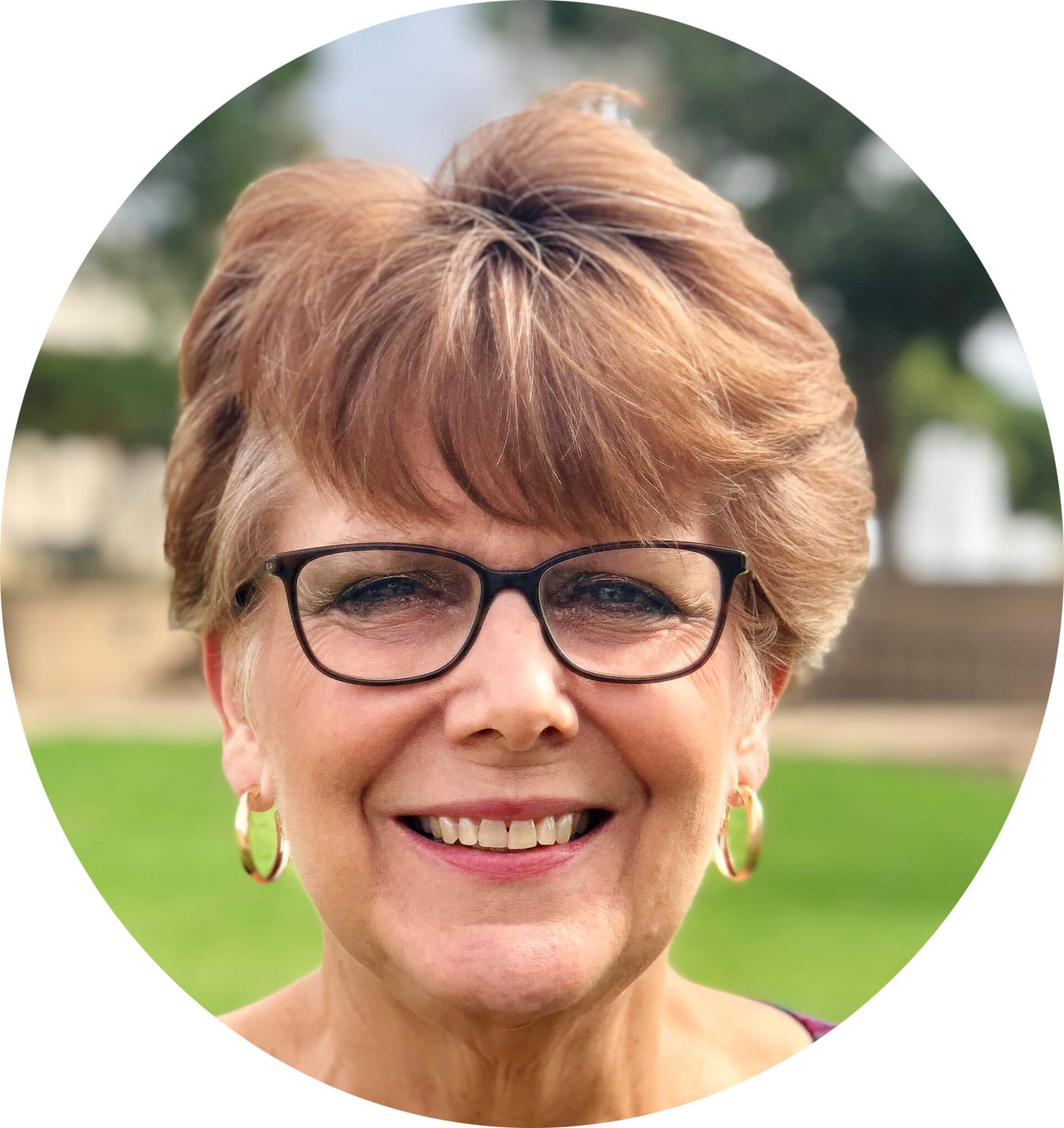 Dwana McGowen joined the Calvary staff in 2001 and has been faithfully serving ever since.
Pam Wilbanks- Accountant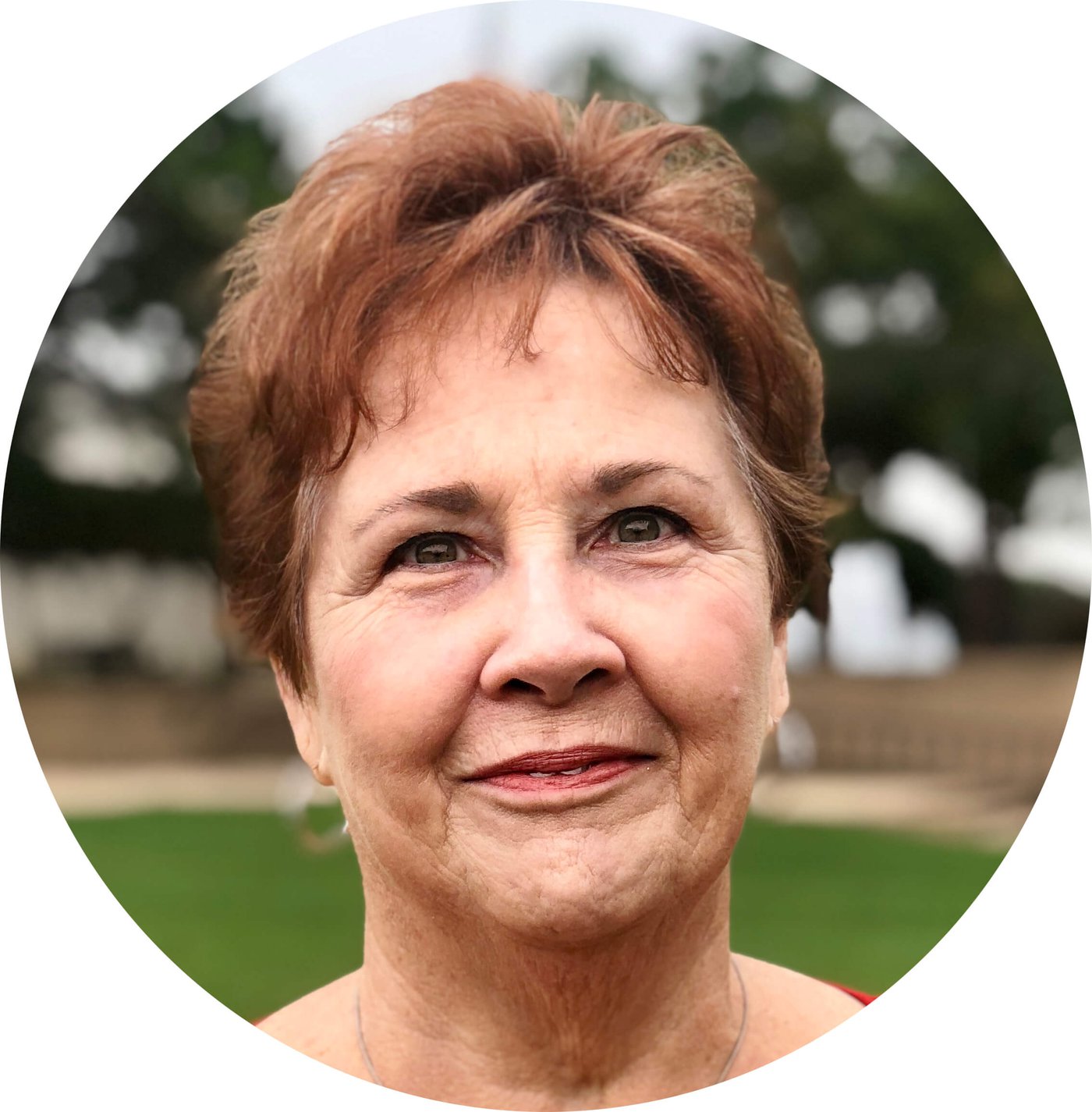 Pam Wilbanks began working in the church's financial office in March 2013.