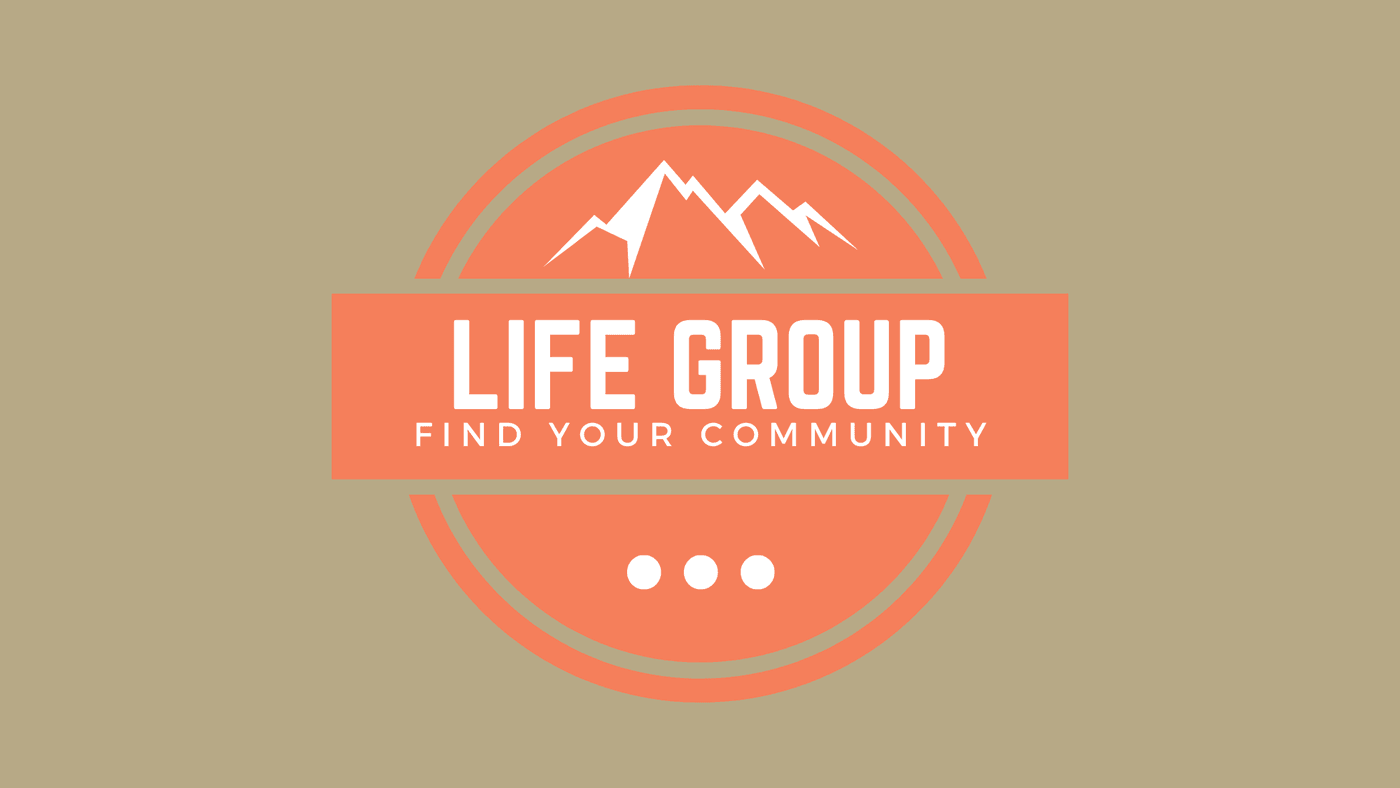 Here at Calvary Baptist, we believe that living in authentic relationships leads to spiritual transformation by Knowing who He is, by Growing in relationships with Him and others, and Going out missionally.
What Are Life Groups?
Life groups are simply biblical community which happen when believers in Christ commit to being intentional with each other for the purpose of growing in their love for God, each other, and others.
Why Life Groups?
Our Purpose for Life Groups is to connect people in authentic relationships that lead to spiritual growth. In community we are known, loved, cared for, pursued, encouraged, and challenged to be more like Christ.
We have groups who meet on a regular basis to connect relationally, study God's Word, and hold each other accountable. God showed us how to live life together through the "One Another" verses in Scripture. It's from these verses, we get our six Life Group Core Values.
If you would like help in finding the right group, please complete our online Life Group Interest Form below.