Calvary Student Ministry
Our mission is to help students find and follow Jesus! We create environments where caring adult leaders are passionate about connecting and influencing your teen to grown in their relationship with Christ. There is a strong emphasis on applying Biblical principles to every area of your teenager's life.
Weekly Schedule
Sunday Morning Bible Fellowship- 9:30 AM
Sunday Evening Shared Life- 6:00 PM
Wednesday Evening Mid-Week Worship- 6:30 PM

Meet Our Leaders
Charles and Melynn Bowen- Youth Directors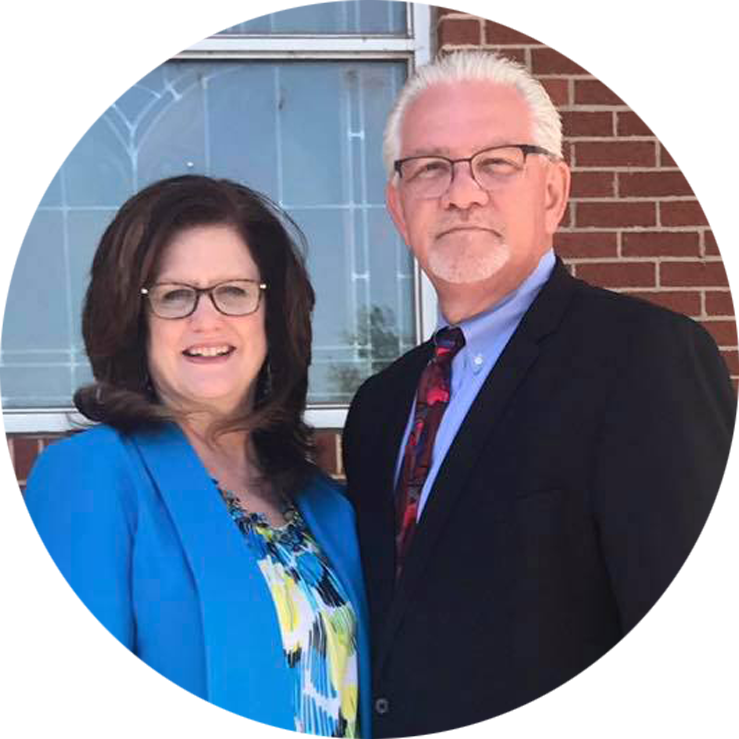 Charles and Melynn Bowen took over as youth directors in July 2018. They have been actively involved in our student ministry for many years and have a genuine love and passion for serving our students.
Jake and Hali Woodfin- Youth Leaders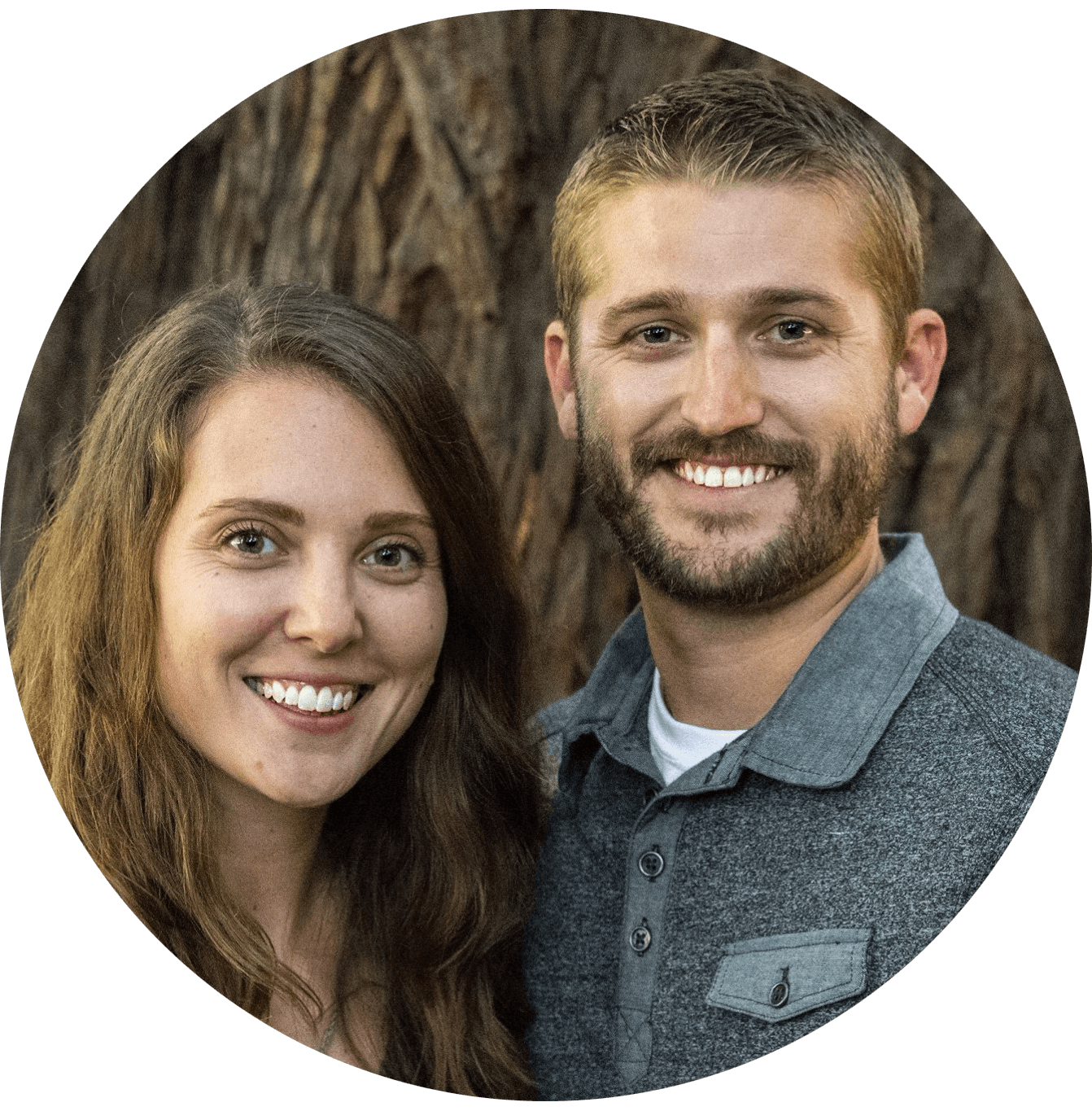 Jake and Hali started helping out with our student ministry in August of 2018. They have plans to plant a church in the Bay Area of California in the near future. Jake and Hali have been helping out with the teaching on Wednesday nights and small groups. You can check out their ministry at branchessf.com.